Designing places that support & inspire community.
As specialists in social infrastructure, our buildings support and inspire communities to reach their goals and come together to enjoy life, active health and encourage involvement. We leverage our experience through sports, education, and community focused projects.
We place equal weight on design and documentation. Twin strengths stemming from our founding Directors – one with a talent for design, the other for technical execution – have given CO-OP its DNA. Great architecture has both in equal measure.
From our Melbourne and Sydney offices, CO-OP has cemented a reputation as leaders in our field. We are large enough to take on opportunities of all scales but nimble enough to ensure our directors remain involved through every project. We curate the right team to bring each project to life.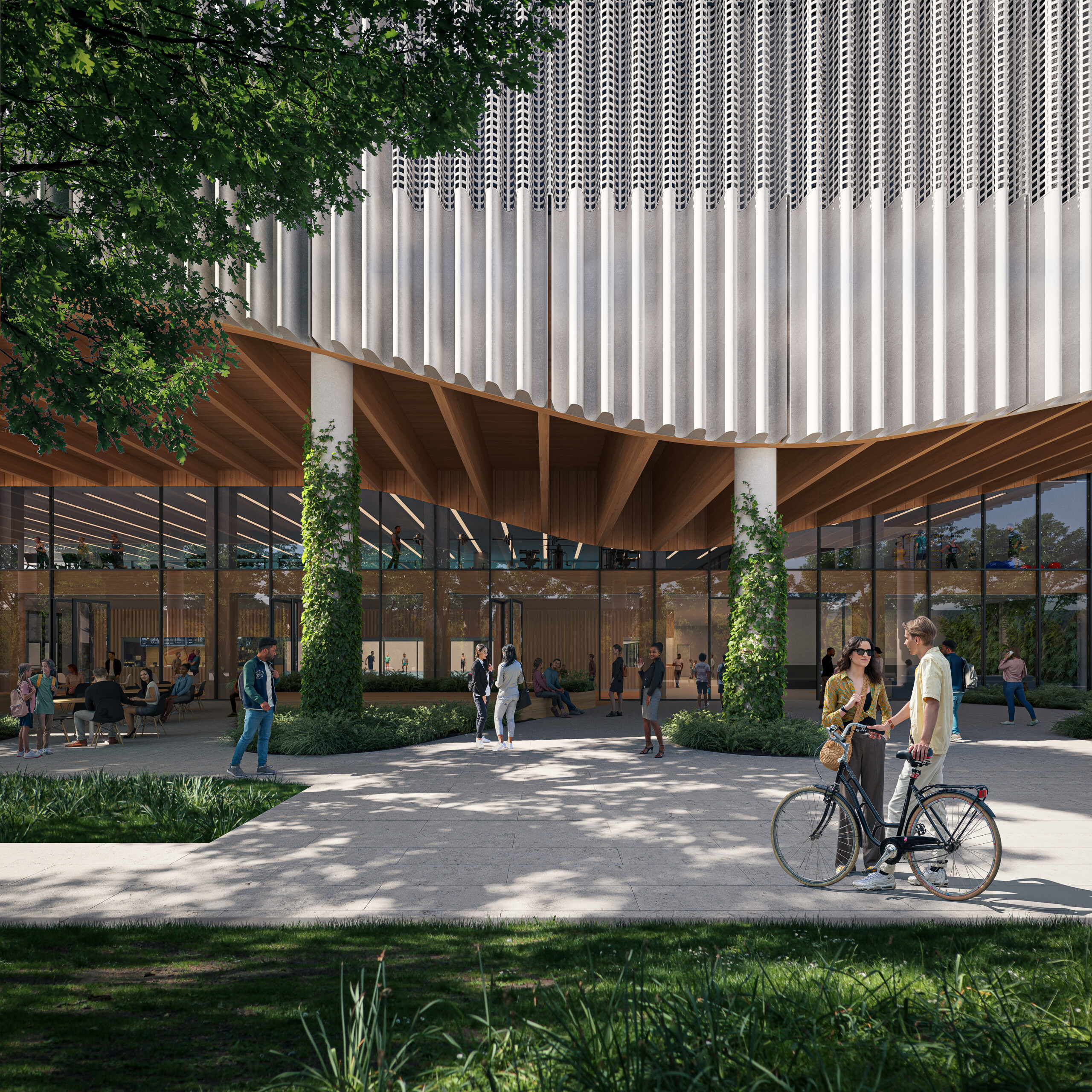 We design for the future. A CO.OP building is adaptive, resilient and future proofed
Philosophy
We pride ourselves on our entrepreneurial spirit and the strong relationships we forge with clients and each other. To us, productive partnerships come through listening, dialogue, and shared vision.
We view architecture as a pathway to opportunity and connection. We are honoured that our work – particularly in the social infrastructure realm – has led more people to get involved in their communities.
CO.OP clients receive outstanding design outcomes, no matter their budget. We hero grand design gestures and small interventions that make a difference equally.
Our Approach
We are proud of CO.OP's delivery and budget track record. By placing weight at the beginning of projects, our team can get to know clients and the unique requirements of their brief. Time spent during a project's infancy enables us to collaborate with all stakeholders to trouble-shoot any issues early, and ensure alignment with client objectives and budget.
From the outset we will test design ideas with clients so that we can uncover a successful and achievable solution early. We work iteratively and collaboratively to make these often complex processes accessible and engaging. Once the design direction is resolved, our specialist documentation team ensures that the design vision is met by an understanding of its buildability. Shepherding the project to successful completion is our mission.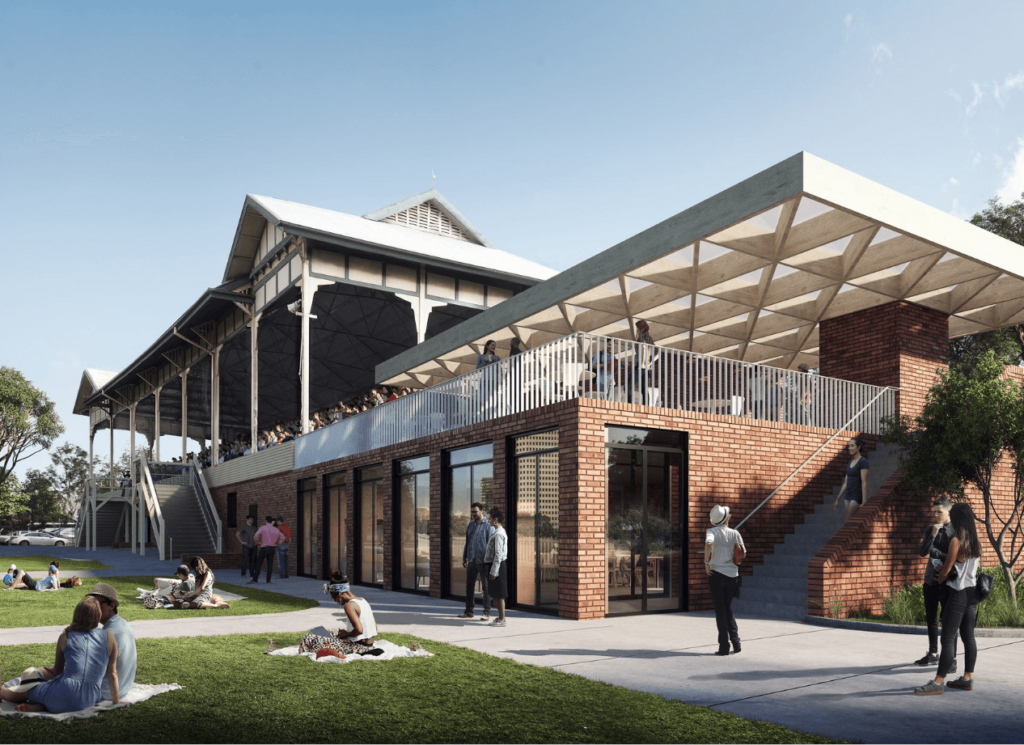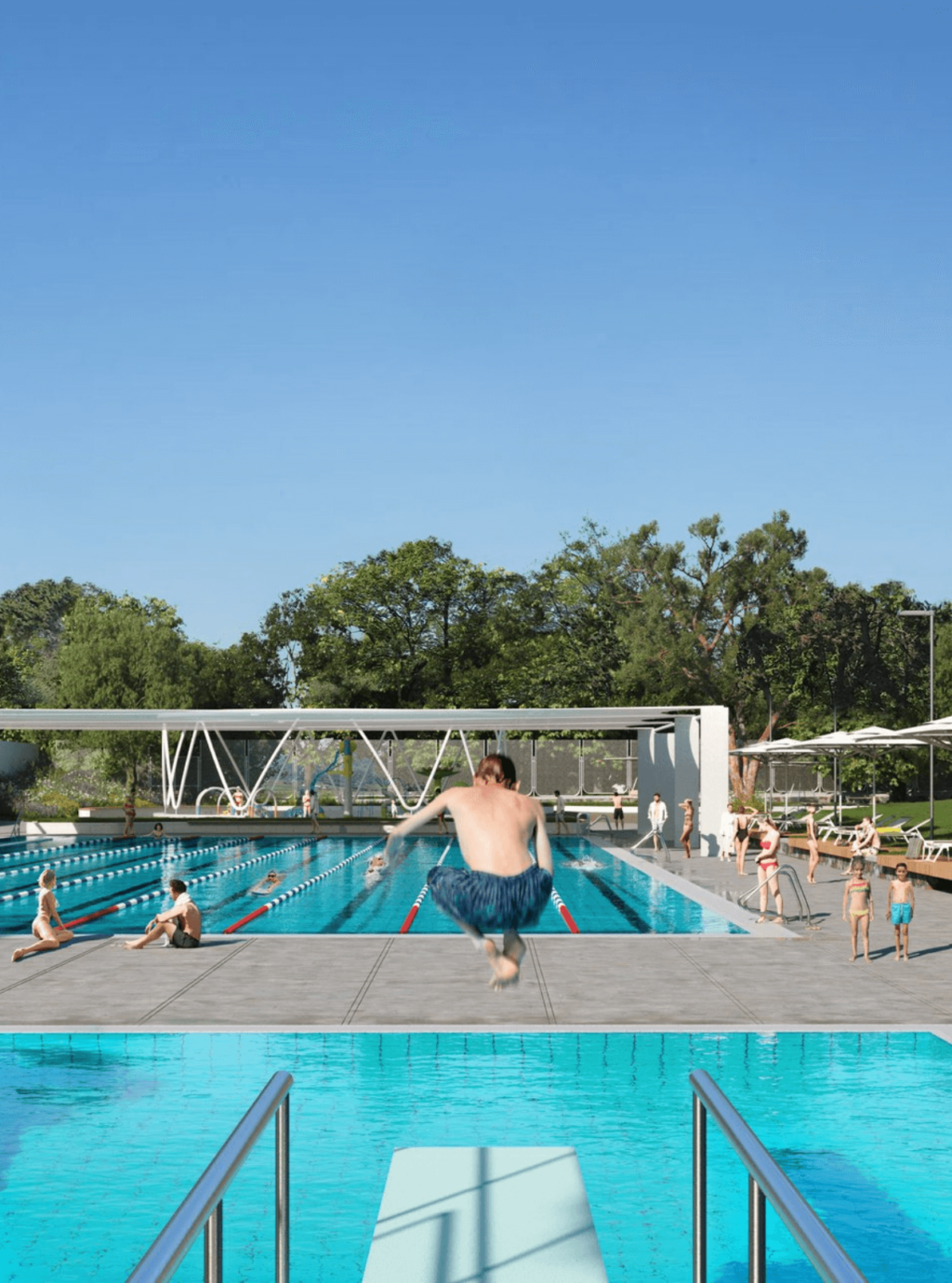 CO.OP's social infrastructure projects include everything from major sports, aquatic and leisure destinations to early learning centres, schools, and tertiary institutions to community halls and public libraries.
These places serve their communities and create better built environment outcomes for all.
We work within established metropolitan centres, growth suburbs and throughout regional Australia.